Our Family Story
My husband and I met with a common dream: America. He moved to Vail, Colorado in the 80s to live and work, and he fell in love with the American lifestyle.  After we got married, we started our business in Germany and we began spending many vacations with our four kids throughout the US. Even though our lives were in Germany, we never lost sight of our hearts' desire to bring America into
them as well. About a year ago, we were vacationing again in the beautiful Rockies and I really don't know how it happened, but everything fell together like a mosaic and we found ourselves with a unique opportunity: running a restaurant. We knew that this was our chance to expand into America not only our business, but also our lives, and we seized the opportunity. In doing so, we began to realize
a common family dream. One year of planning, organizing, rebuilding, and many overseas flights later with highs and lows that building up a new project in a foreign country has to offer , we are happy to announce the opening of Almresi just in time for Christmas. We hope to bring a touch of romantic charm and European culture to the pristine and rustic village that is Vail.
Time to celebrate
Are you looking for a unique location for your Rehearsal Dinner or a special celebration?  Almresi Restaurant will surprise you with its exceptional ambience and will make your event an unforgettable experience.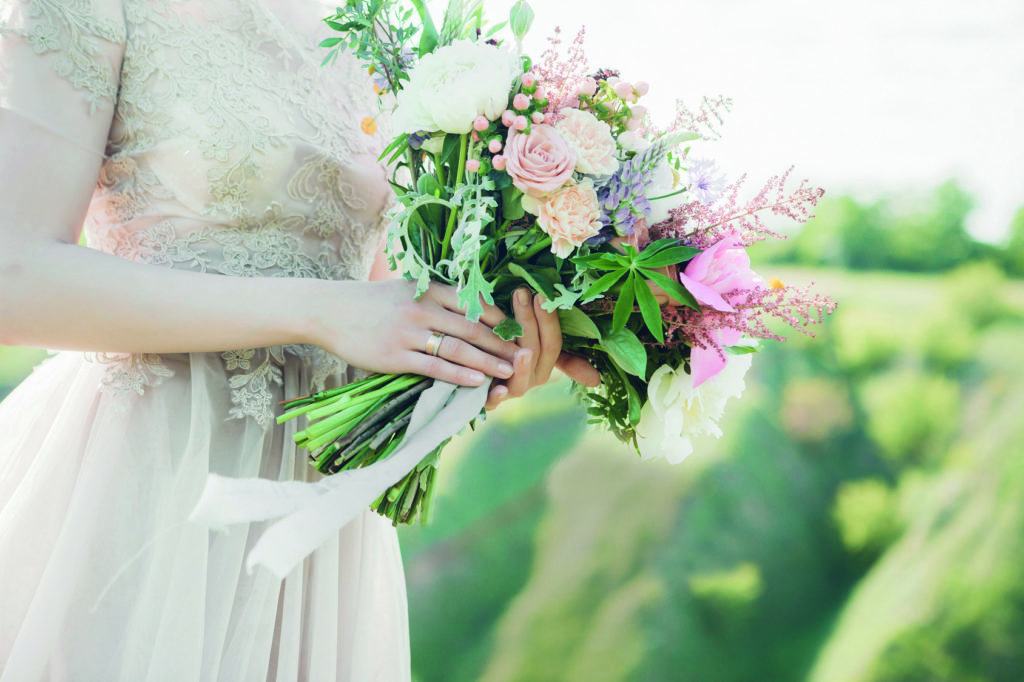 … where the Alps meet the Rockies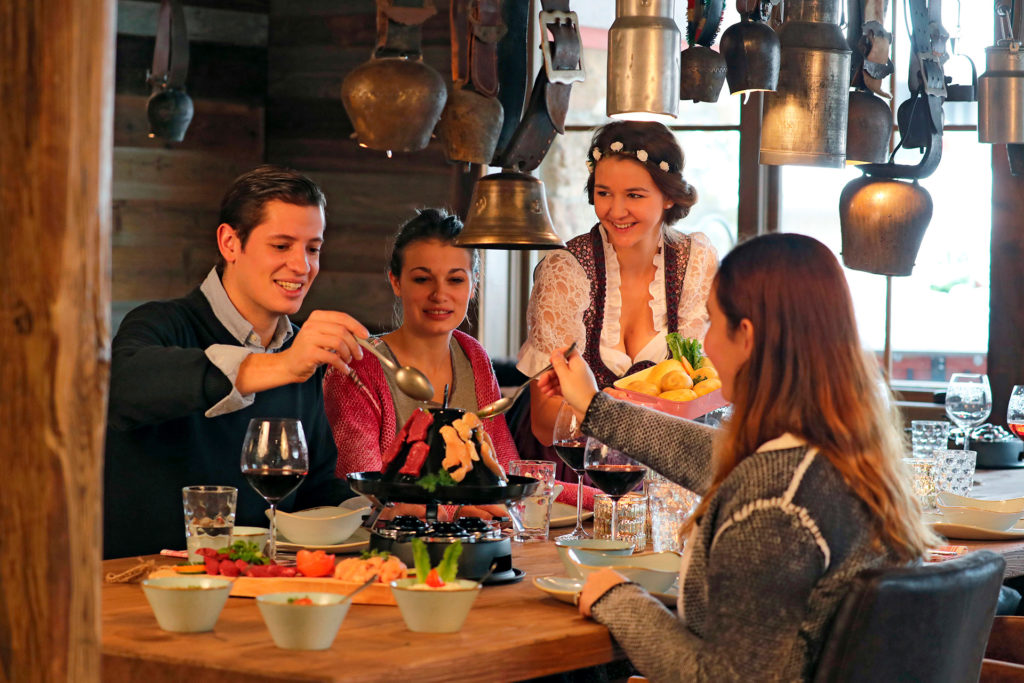 Our cuisine is inspired by the Alps and the Rocky Mountains and the cozy European flair you won't find elsewhere. Start your unique Almresi  experience with our German Glühwein Cocktail and  join the absolute Original Austrian Hutessen "Eat your hat".  Also try the  very special  Schlitten-Fondue with a variety of fine dips and crusty bread. Dessert? You can't go wrong with our homemade Black Forest cake and  a various of coffee & winter warmers  specialties. Almresi is also an excellent place for celebrating a great mountain breakfast in an exceptional ambiance. For early birds  you get coffee, hot specialties, pretzels, bread & rolls, sandwiches, pastries & cookies at our take away window at Bridge Street.